Steve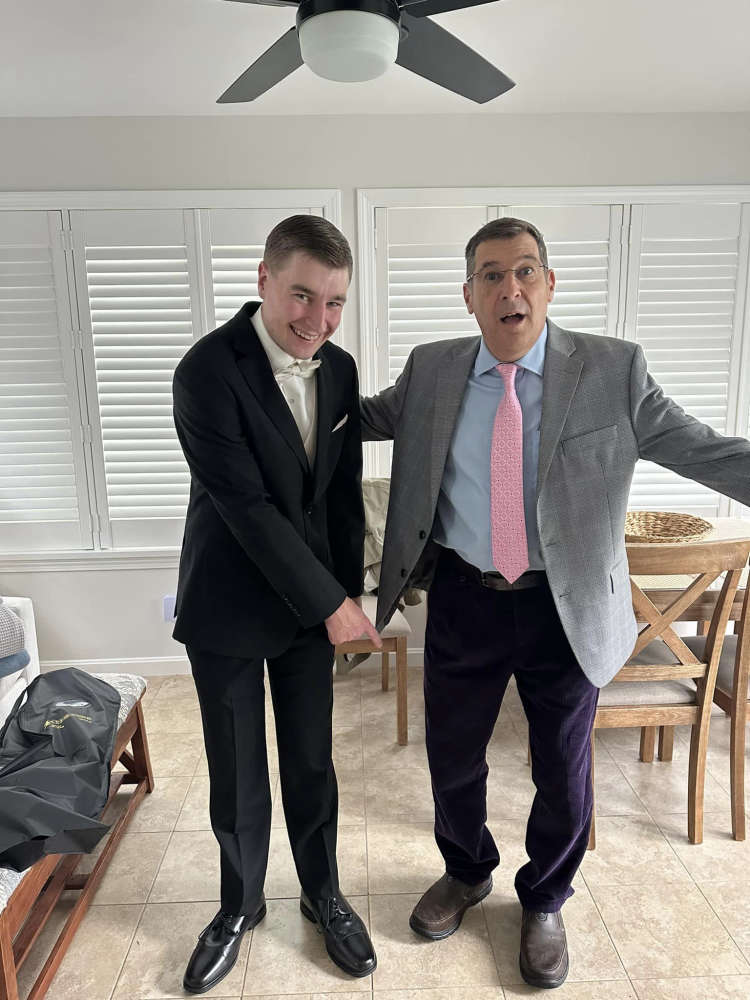 Hey it's Steve Monz, afternoons on 107.1 The Duck from 2 until 6pm Monday through Friday. I've been in the radio biz for over 35 years. Up and down the dial as they say on WKRP in Cincinnati. From New Hampshire to Baltimore and every state in between. I think I've worked every format that currently exists but the Classic Hits that we play on The Duck is what I grew up on. I think I may have every song we play on 45s.
I grew up on Long Island and local bands like Blue Oyster Cult, Billy Joel, Cyndi Lauper, Taylor Dane, Twisted Sister, The Stray Cats, Debbie Gibson, Harry Chapin and more. I graduated from the same High School as Kevin James and Mick Foley the wrestler. They were a year or two ahead of me. I'm old, but not that old. I have two Yorkies Lily & Molly and a parrot named Oscar. Oh, and my wife Stacie. She's the sane one in the house.
I love this music and I love to have fun. Be sure to join us for the Friday Afternoon Happy Hour from Steve's Seaside Saloon every Friday at 5pm. It's a party on the radio. I strive to be your "Friend on the Radio" as your personal radio concierge. If something is happening in your world, I will let you know about it.
Thank you for listening!
Steve
The Duck

9:00am - 3:00pm

On your Radio - 107.1, 105.1, 104.3

The Duck

8:00pm - Midnight

On your Radio - 107.1, 105.1, 104.3